Quality Home Inspections At Affordable Rates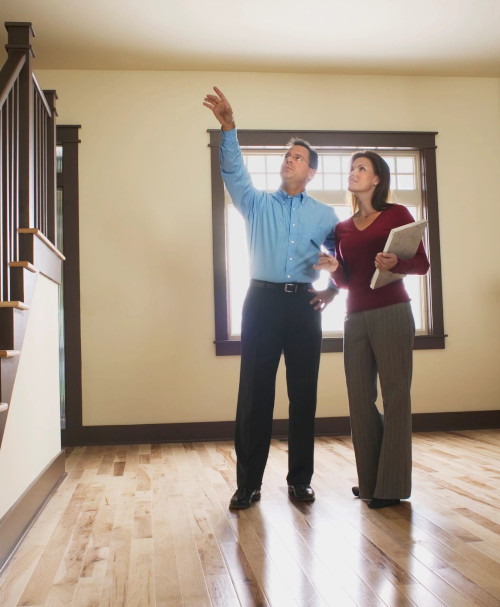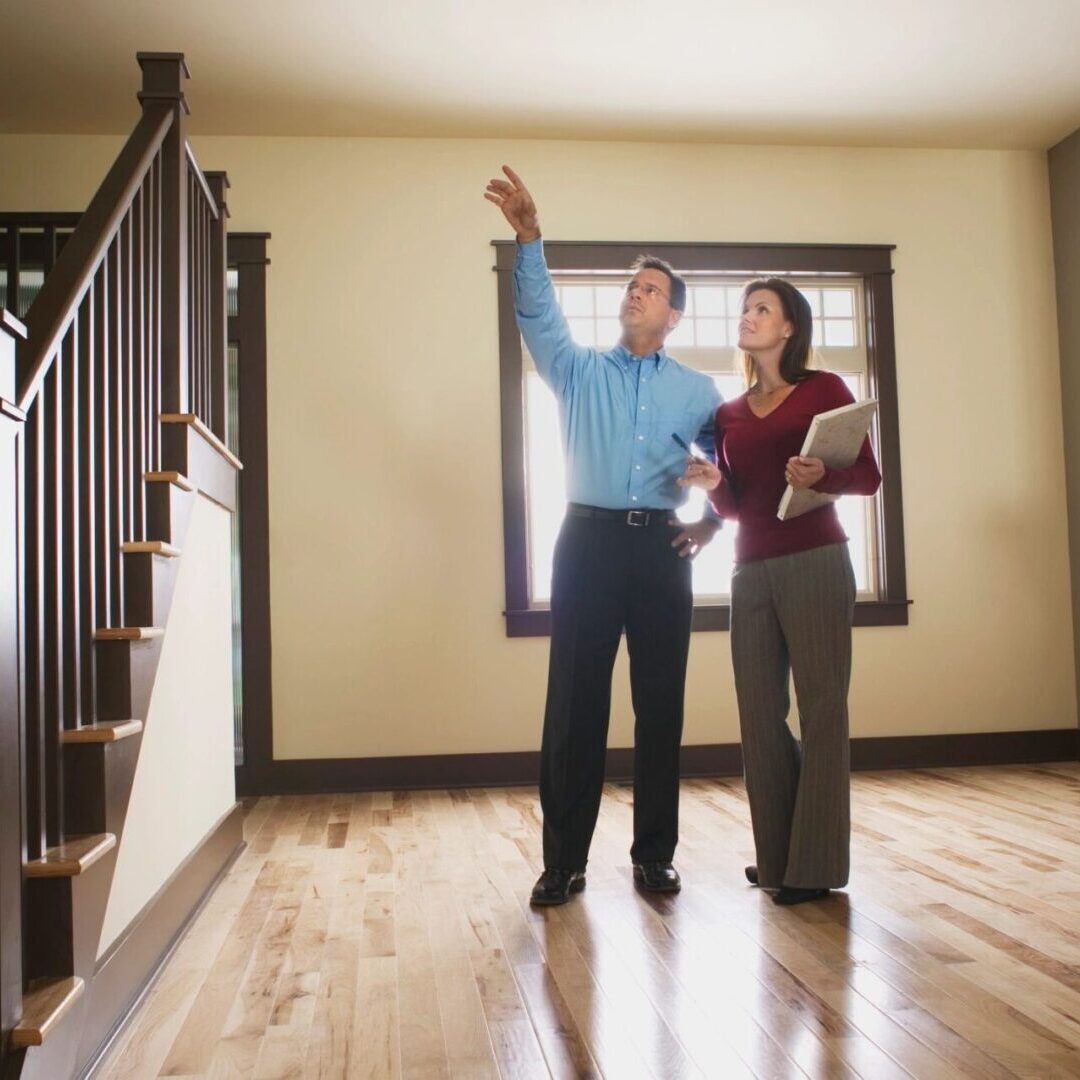 If your family gets drinking water from your own well, do you know if your water is safe to drink? What health risk could you and your family face?
Toto Home Inspection can do your well water quality and quantity testing.
Comprehensive Water Test (Quality)
Individual, custom mineral tests are available through lab testing on request.
$300
2-Hour Flow Test (Quantity)
With a home inspection:
$125
Without a home inspection:
$300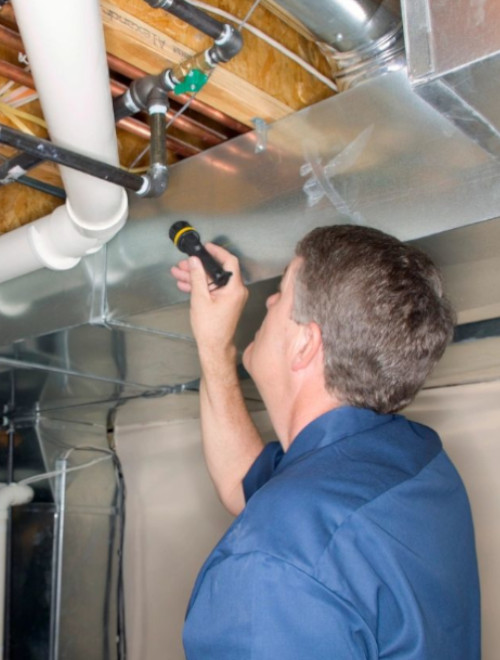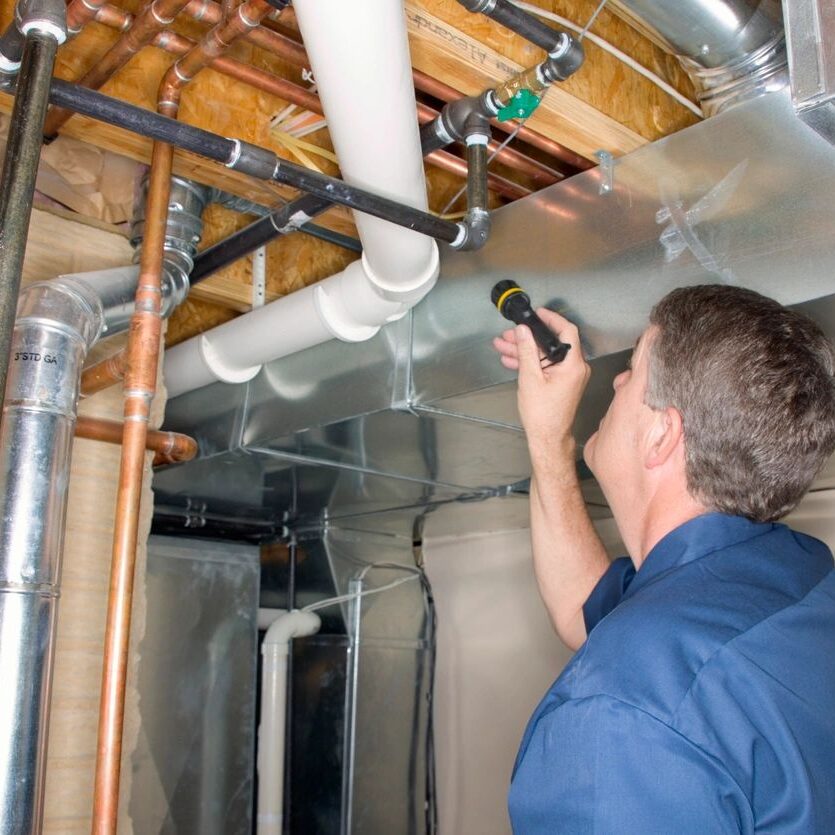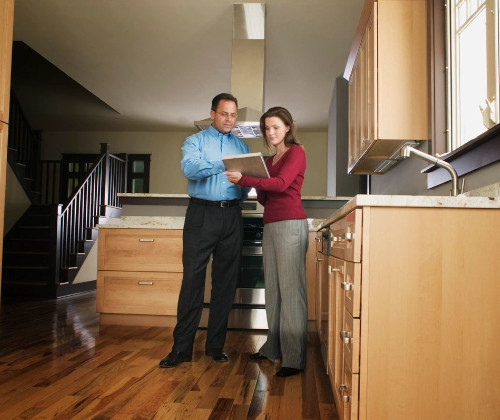 I will place a radon test kit as acceptable for the property. The kit must be in place for 48-72 hours.
It is the responsibility of the buyer or their agent to have the kit picked up. Send the kit to the test lab in the prepaid postage shipping container provided. Failure to do so will invalidate the test.
$75